Do you want to see 3D at a place close to you? Or are you travelling and are you looking for some 3D-excitement while you are "on the road"? Locations showing 3D-images or movies can be found worldwide.
Just click on the map below to zoom into the desired region of the world.
If you find a new 3D-related museum, cinema, exhibit or any other permanent public display of stereoscopic images, please drop us a note providing us with as much information as possible. Preferable, also include photos and maps - either printed or digitally. If you would like to contribute information, please help us by providing structured information as shown on the Sample Page. Thank you!
| | | |
| --- | --- | --- |
| | | Once the attraction has been visited by us personally, the "VerifieDDD" logo (see sample logo on the left) will be shown next to the attraction's name. |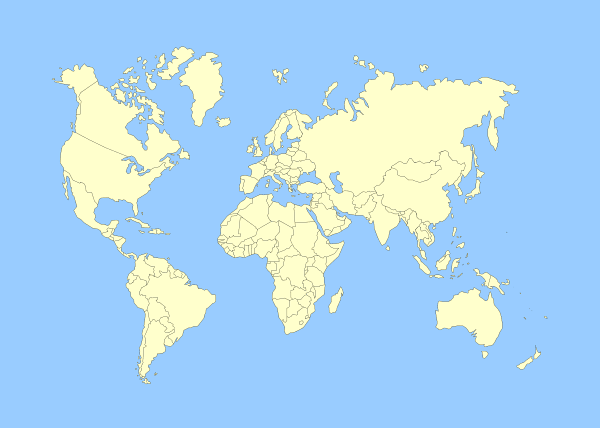 The World of 3D
North America | Central & South America | Europe | Africa | Asia | Australia & Oceania
---
---
---
---


Copyright © 2002- by Stereoscopy.com and Alexander Klein. All rights reserved.